Early Birds and Late Owls
| | | | |
| --- | --- | --- | --- |
| | Start Time | Finish Time | Cost |
| | | | |
| Early Birds Breakfast Club | 7.45am | 8.50am | £2.50 |
| | | | |
| Late Owls After School Club | 3.30pm | 5.00pm | £7.00 |
Bookings and payments for Early Birds and/or Late Owls sessions must be made in advance using our online booking system, Parentpay. Bookings must be made at least four days in advance, for example, book by midnight on Thursday for Monday, book by midnight on Friday for Tuesday, etc. If you have not yet registered for Parentpay, please contact the school office for your activation code.
Please click here to go to the Parentpay website to book and pay.
Early Birds/Late Owls sessions are available term time only and are NOT available on staff training days.
No Late Owls on the last day of each term as school closes at 1.30pm.
Emergency Bookings - Last minute booking may be allowed in exceptional circumstances/emergencies depending on space available and if the school is able to provide a safe level of staffing. Please contact the office to arrange an emergency booking (phone number 01202 741932).
A registration form must be completed and returned to the school office before you begin to use Early Birds/Late Owls. Please adhere to the terms and conditions.
Food Allergies and Intolerances: Children will be offered a healthy breakfast or afternoon 'snack'. Please indicate if your child has any allergies or intolerances on your Registration Form. Please speak to Mrs Russel if you wish to know details of food served.
Please click here to go to the registration form and the terms and conditions.
Childcare Vouchers/Government tax-free scheme
For parents using childcare vouchers or the Government tax-free scheme to pay for their child's Early Birds/Late Owls sessions, please choose below:
please click here to make bookings for the first half of the Autumn Term 2021,
or log onto Parentpay if you have made a payment in advance.
Additional Information
Late Owls Mobile Phone - Please call 07871623273 to speak to Late Owls between 3.30pm and 5pm.
Drop Off/Pick Up - Early Birds and Late Owls take place in the school hall. Please drop off/pick up your child from the rear entrance of the school and sign your child in/out on the daily register.
St Joseph's registration number - our registration (Ofsted) number is 140767.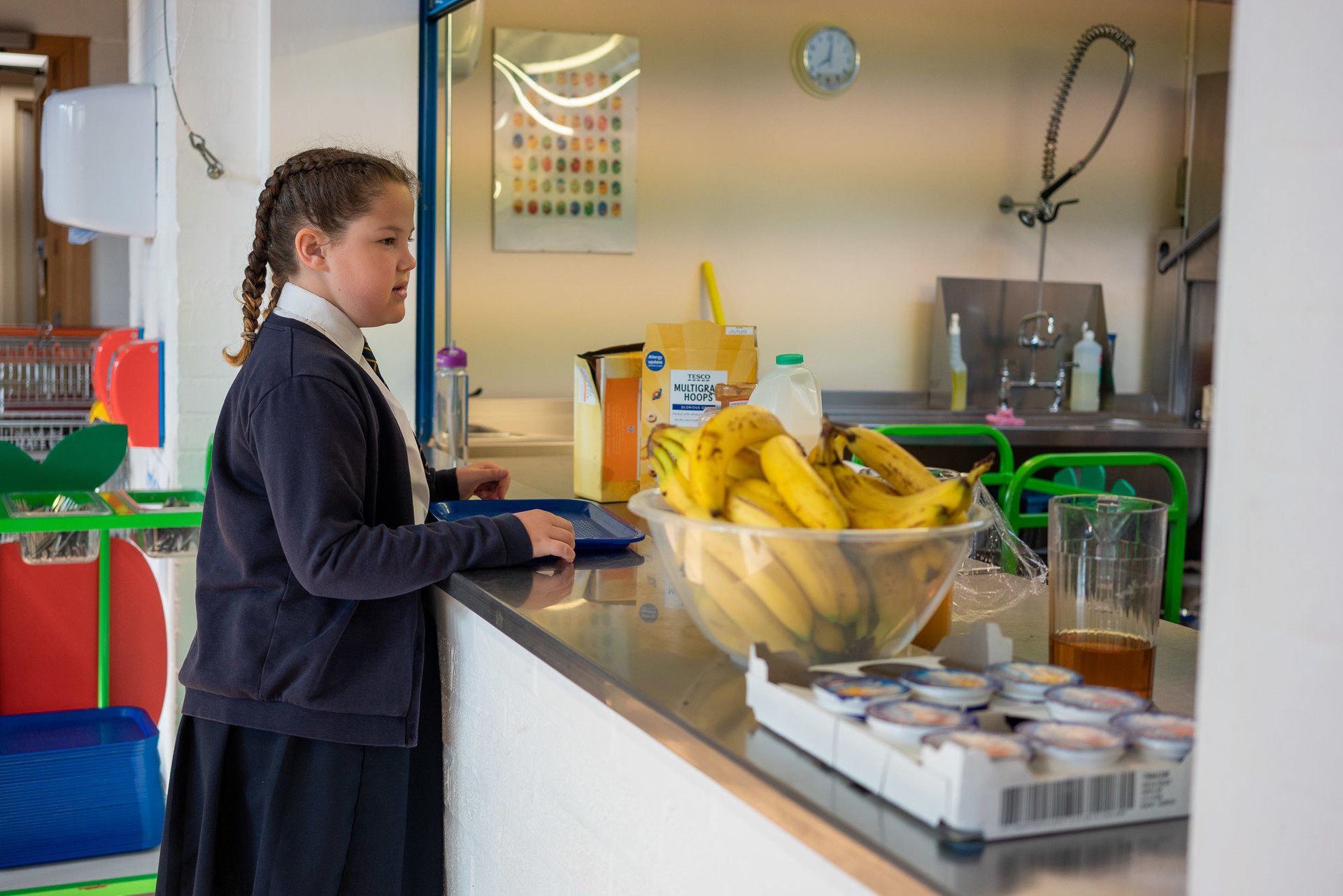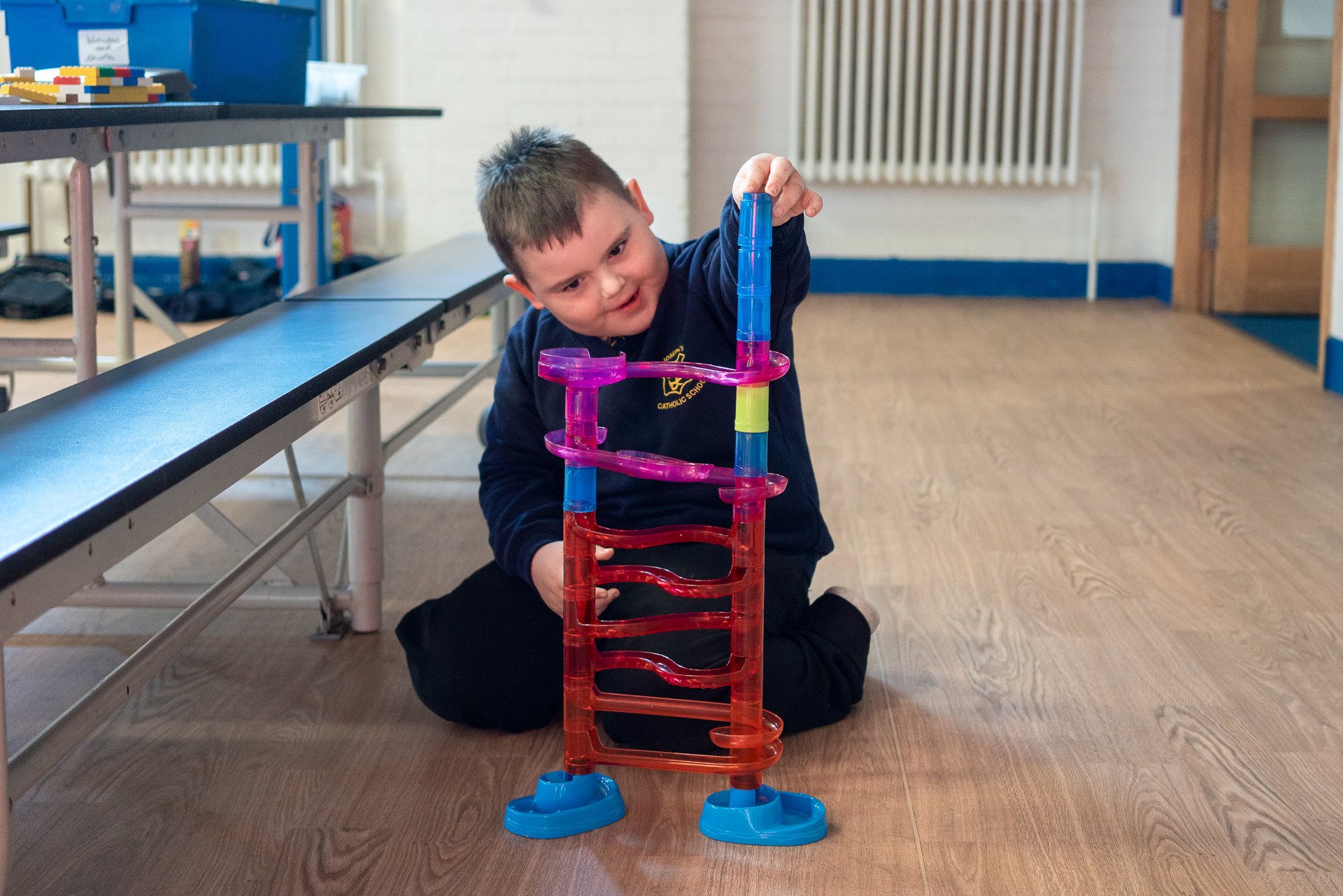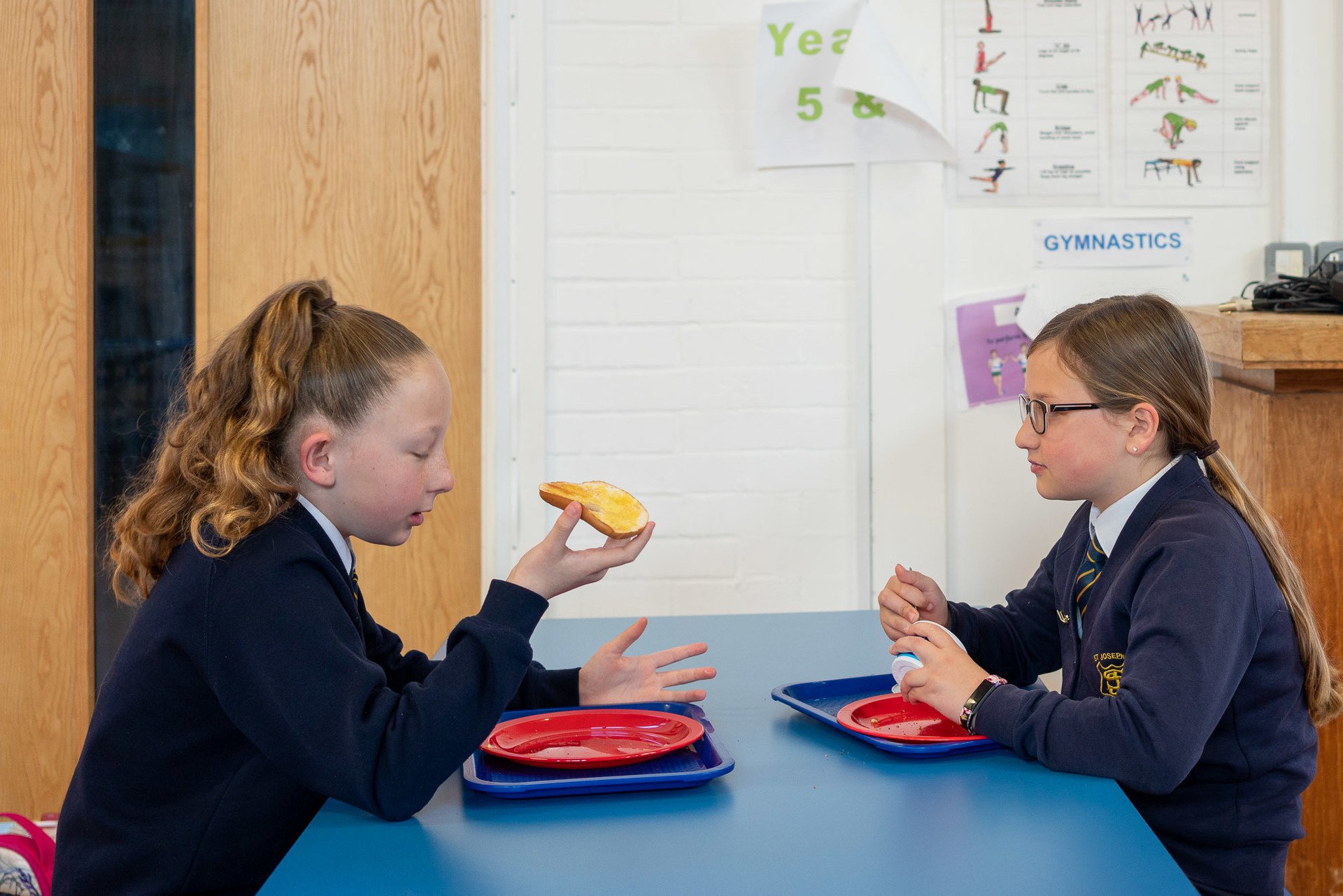 Sancreed Road, Poole, Dorset, BH12 4DZ
01202 741932
stjosephs@sjcp.co.uk